To access your account please go to the top of the website and click sign in. 

Or click here to access your account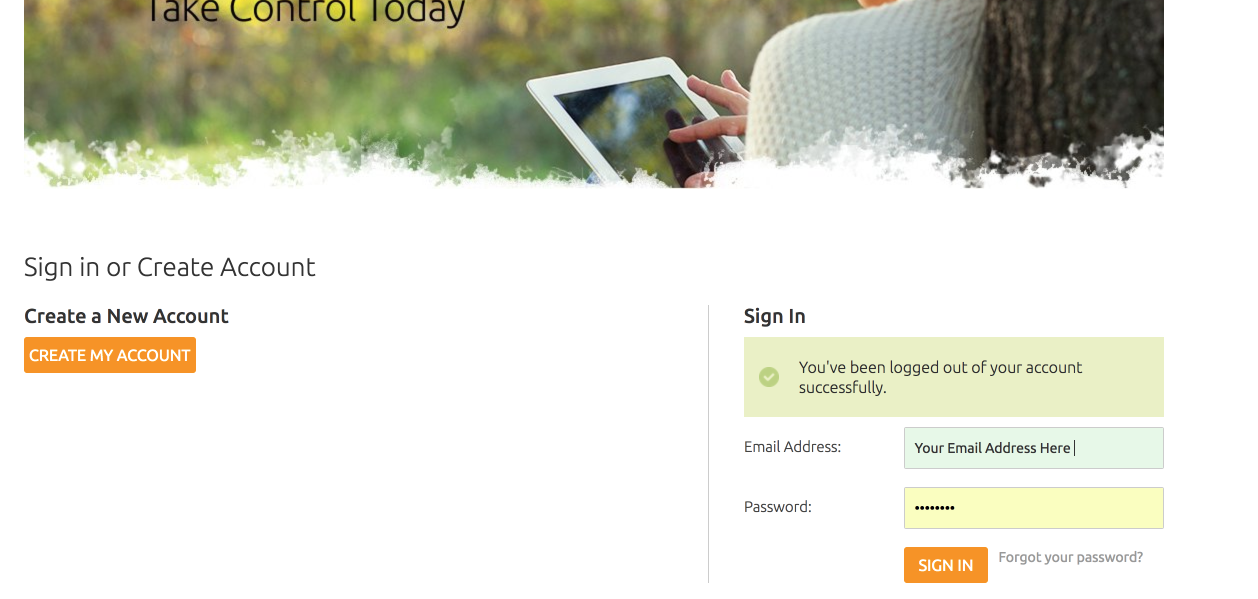 Login to your account 
Once logged in you will see 
You will find your lab orders and results in the patient portal. 
Don't forget your patient portal is pin protected. Your pin number is located in your account details and can be reset from there as well.